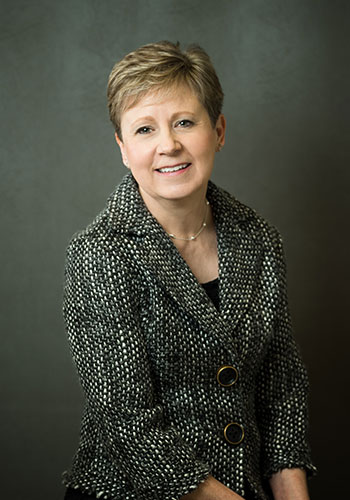 Resort and Second Home Specialist (RSPS)
Realtor Seller Representative Specialist (SRS)
Pricing Strategy Advisor (PSA)
Senior Real Estate Specialist (SRES)
Kari is so knowledgeable and experienced. She is a valued member of your team when you are looking for property or to sell. She listened and found a property for me, knowing what I was looking for. She was objective about the condition of the properties we looked at and made solid recommendations. Without her I may not have found anything at all. She helped us work through the very competitive market and the challenges for a buyer, such as submitting the best offer. Kari will work for you. She is a top quality professional realtor.
The one thing I looked for when selecting a realtor was trustworthy. Kari was not only trustworthy but also patient. I look at probably 50 house around lake fork before i purchased in 2019. Kari was always there for me and also knew what i wanted and knew not to waste my time with what she knew I wouldn't like. I will use Kari in the future and recommend her highly